What Causes Sciatica?
What Causes Sciatica?
Written By Chapman Health Group on November 25, 2019
---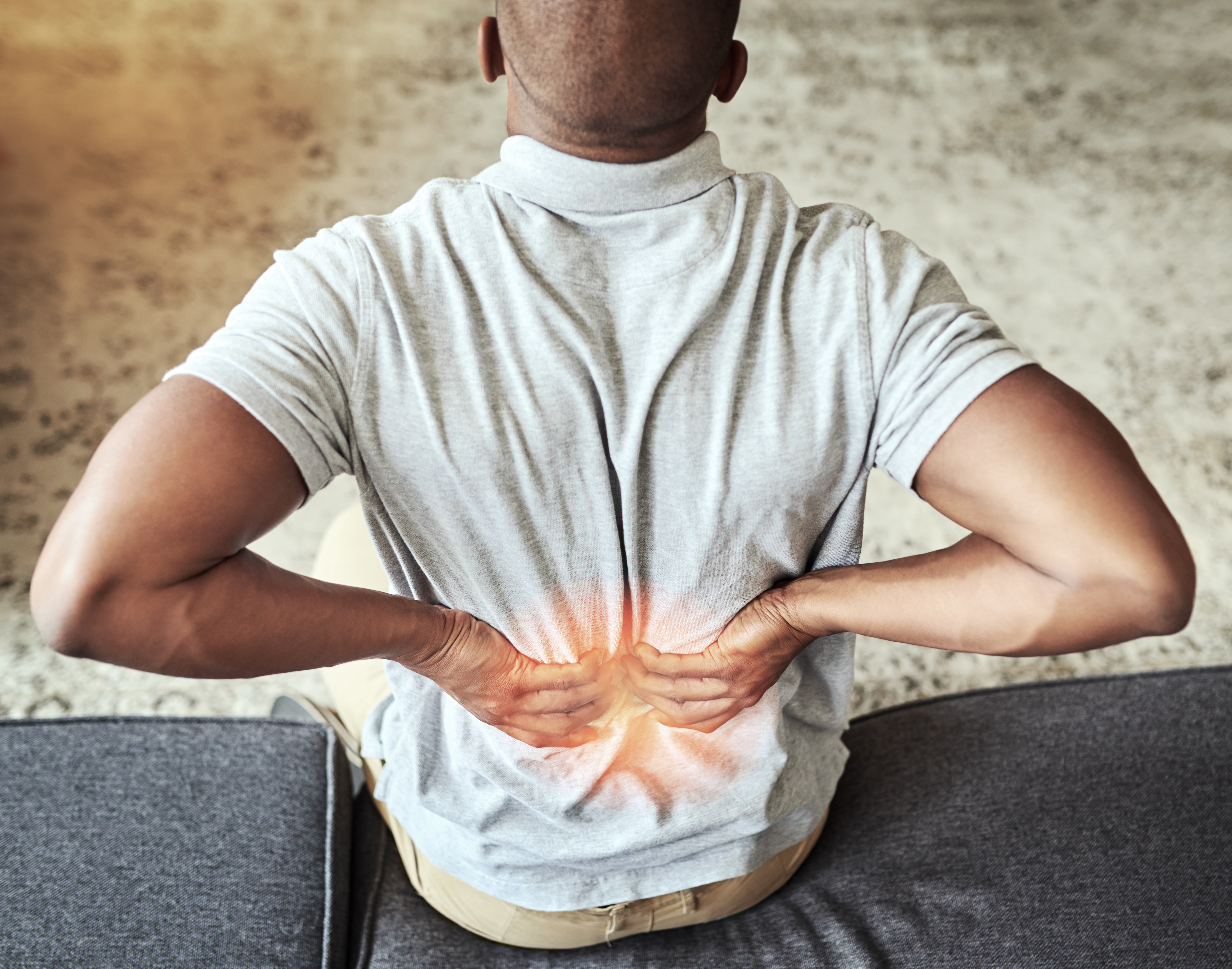 Lower back pain is a fairly common problem. Most people can take aspirin and move on. If the pain runs from the back into the legs, then there's a problem, and its name is Sciatica.
What is Sciatica?
Sciatica is when the pain goes from the lower back to the left or right leg. The pain can be mild or extreme, depending on the person. It can affect how a person moves, stands, and walks.
What Causes It?
Sciatica is caused by suppression of the nerve roots in the lower back. The five paired nerves create the sciatic nerve. It runs from the back and down towards each leg.
Sciatica is easy to develop. The most common causes are lumbar spinal stenosis, trauma, a bulging disc, spondylolisthesis, spinal tumor, or piriformis syndrome.
What Kind of Sciatica Treatments are Available?
Luckily, most people don't need surgery, that's the last resort. Many people feel better with rest and medication. Physical therapy is another option for stretching out sore muscles caused by sciatica.
Spinal adjustments restore the spine and central nervous system back to normal – without pain or surgery. Dr. Chapman offers physical therapy sessions along with his chiropractic adjustments to improve your posture and lessen the stress on your back.
He may also recommend hot and cold packs to bring relief from the pain that comes from Sciatica.
Get Sciatica Treatment at Chapman Health
Dr. Chapman has a variety of tricks up his sleeve to treat sciatica and the pain it causes. Using advanced technology and different types of therapy, a patient can feel confident that they'll get better soon.
Call 352-728-6886 or use the Make an Appointment Page.

Posted In: Chiropractic Low Back Pain Sciatica Treatment