Benefits of Massage Therapy with Chiropractic Care
Benefits of Massage Therapy with Chiropractic Care
Written By Chapman Health Group on February 14, 2022
---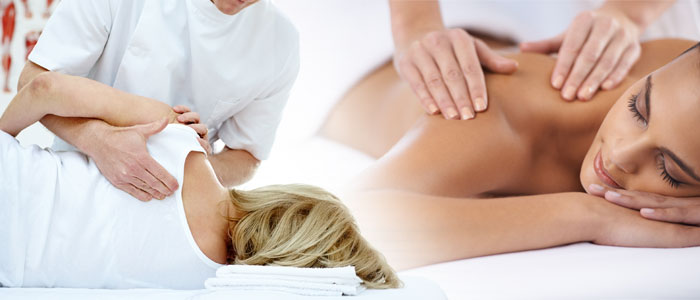 For years, chiropractors have used massage therapy as a way to treat stress and improve your overall wellness. It can be used to treat anything from chronic headaches to low back pain. As it gains popularity, the team at Chapman Health Group in Leesburg, FL, is happy to offer massage therapy to our patients. We are experts at finding your pain points and performing soothing massage therapy.
Benefits of Massage Therapy
Treat ailments without medications:

Most patients reach for the painkillers when they feel muscle-related pain. With chiropractic care and massage therapy, we treat issues without the use of medications. This lowers your chance of addiction and works to treat your issue, not just the symptoms.

Treat headaches and migraines:

Massage therapy works to soothe your muscles and can help take pressure off of nerves. This, combined with the relaxing elements, work to combat

headache pain

.

Increase circulation:

A lot of pain and stiffness can be reduced by simply getting good circulation to certain areas. Massage therapy reintroduces oxygen to critical muscle tissue and organs, stimulating your body's lymph system.

Reduce stress:

One of the most common reasons patients consider massage therapy is that it does wonders for relieving stress. Many patients feel relaxed and at ease after just one visit. They also report being in a better mood, and mental clarity.
Expert Massage Therapy in Leesburg, FL
We understand the need to relieve pain fast. While massage therapy can't cure your chronic conditions, it can do wonders to alleviate your pain and get you down to a more manageable level of stress. Something as simple as getting better sleep at night can drastically change your mood, making you ready to take on the day.
The team at Chapman Health Group has expert massage therapists who take great care in making your experience a calming one. We target your pain points, helping alleviate your pain and stress at the source. We work hard to create a calming environment so you can get the most out of your massage therapy.
Our Newest Addition to the Massage Therapy Team
Paige MacDonald, Licensed Massage Therapist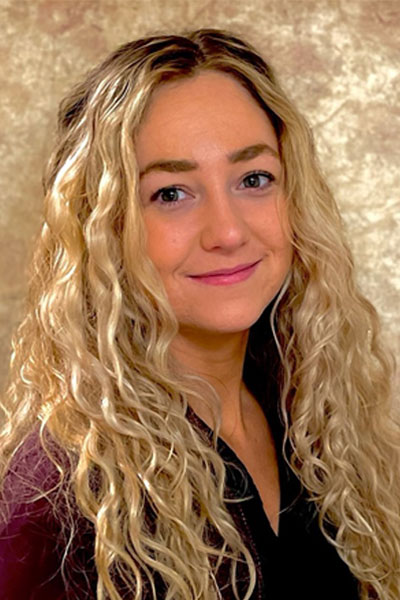 Licensed Massage Therapist for 6 years.
Recently relocated to Leesburg from Washington State.
In her spare time Paige enjoys competitive body-building and photography.
Offerings include Swedish, Deep-Tissue and Hot Stone massage as well as aroma therapy and CBD therapy options.
Schedule Your Massage Today
Chapman Health Group has spent years perfecting our massage therapy techniques. Combined with chiropractic adjustments, our patients feel ready to take on the world. Our goal is to reduce your pain and help improve your range of motion, which we have accomplished through massage therapy for thousands of patients.
Schedule your massage at Chapman Health Group in Leesburg. Contact us directly at (352) 728-6886.

Posted In: Chiropractic Headache Treatment Massage Therapy Stress Relief